Italy:  "We will not poison our children" 130 families seek asylum in Austria
More than 130 families in the Italian province of South Tyrol are allegedly threatening to seek asylum in Austria, just days after the Italian president signed a decree requiring mandatory vaccinations for school admission.
"The parents have already written to [Italian President] Mattarella, to the Austrian [President] Van der Bellen, as well as the United Nations Human Rights Council in Geneva," anti-vaccination activist Reinhold Holzer told ANSA news agency.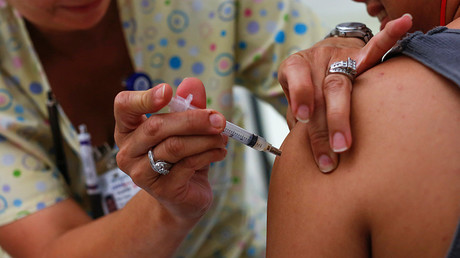 It comes just two days after Mattarella signed a decree requiring children entering school to have 12 mandatory vaccinations, according to ministry sources.
Unvaccinated school-age children will still be allowed to enroll in school, but their parents will be fined anywhere from €500 to €7,500 (US$559 to $8,386).